New Website Client Questionnaire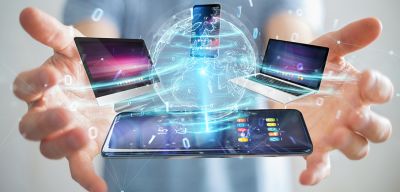 In an effort to ensure that we compose your new website with the most accurate of information, we ask that you take a moment to fill out this form.
Remember, the more information that you give us, the better we can zero in creating the best possible website for your business.
Use the additional information box at the bottom of the form to give us any extra details or information that we forgot to ask about. If you have any questions please don't hesitate to reach out anytime.
Thank you, we look forward to working with you!
Ps. Need a little help with content writing for the website? We offer content writing as an added service if you need assistance.
Let's get to know your business…