In need of a new or enhanced website?
𝘼𝙏𝙏𝙀𝙉𝙏𝙄𝙊𝙉 𝘽𝙐𝙎𝙄𝙉𝙀𝙎𝙎 𝙊𝙒𝙉𝙀𝙍𝙎!
We're passionate about helping small businesses, especially during this difficult time. In an effort to help boost your small business back up, we're giving away one free website or website makeover! Enter to win and tell us why your small business should be chosen.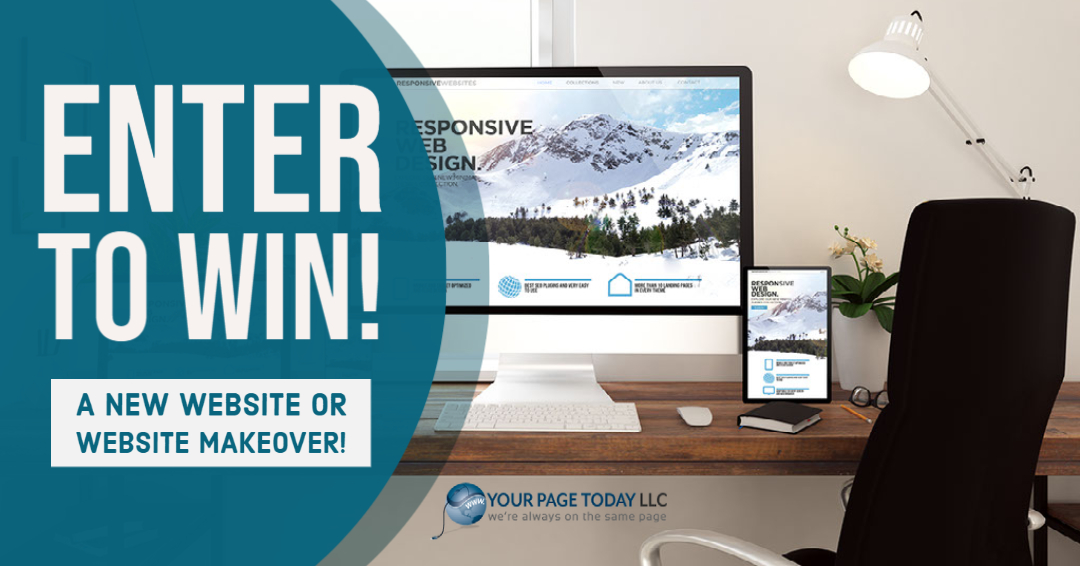 Terms of Contest:
One winner per contest, one website per winner.
The website that we will develop for you will be our BRONZE website as shown here:
Website domain and hosting costs are the sole responsibility of the winner
(domain name costs approximately $15 a year and website hosting costs approximately $10 a month)
Any on going website maintenance is an additional fee, which includes blog writing, website updates (to cms, theme and plugins) and page and content updates or additions.
The development includes up to 10 websites pages (i.e. home, about us, services etc…)
Logo design not included
The website will give you the winner, the ability to modify the website yourself via a cms admin, we will teach you how to log in and make changes to your site.