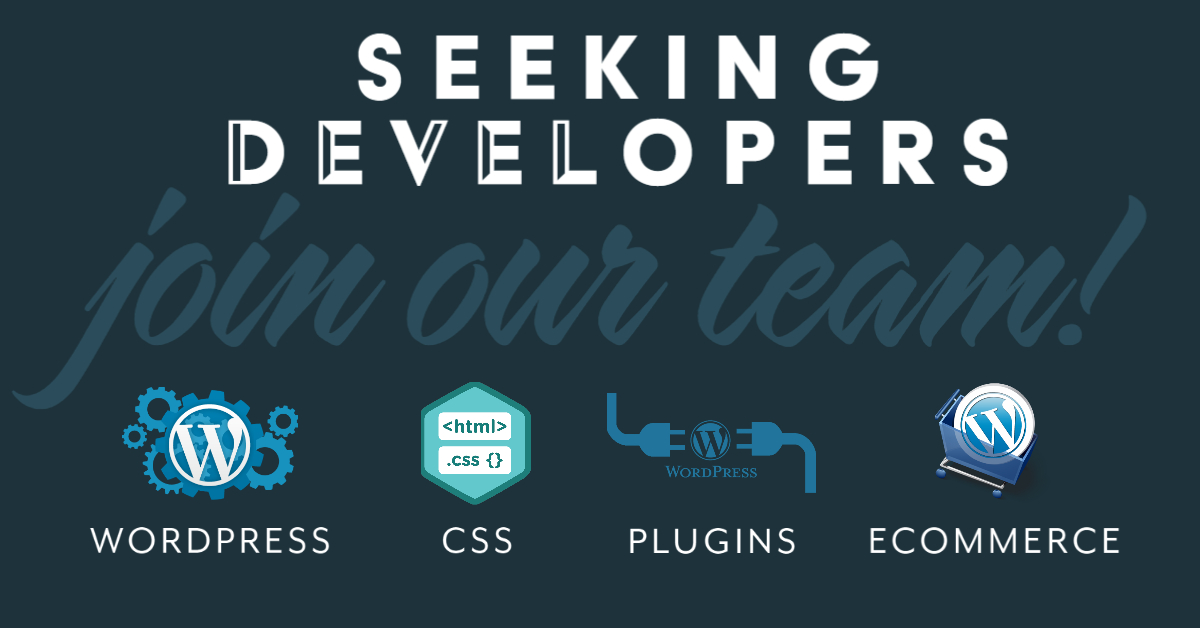 Are you an aspiring or professional freelance web developer?
Are you looking for some part time work? Join our team of amazing website designers, developers and content writers!
We are currently seeking a part time freelance web developer on an on-going basis as a sub-contractor. We prefer local developers (US based Eastern preferred)
Tasks include: WordPress customizations, css work, custom plugin modifications and ecommerce work. All of these tasks are done within WordPress and remotely. Work from home, make a few extra bucks and grow your skillset with Your Page Today!
Please note: We are not looking for agencies but freelancers who would like to work on a part time, per task basis. Remote work is ok, and excellent communication skills are a must. If you are local to Worcester county that is a HUGE plus in our book, we prefer developers that we can sit and chat with if and when needed for larger projects.