Is your website a bit
slow

and

sluggish?

Are you

losing

valuable leads and sales?
We provide website page speed optimization.
Did you know that you have mere seconds to capture your ideal target audience when they visit your website? If your website loads slowly, you may be losing valuable traffic, leads and ultimately sales.
If your website pages have too many things loading at once the page will load slowly. Your Page Today LLC specializes in diagnosing and optimizing individual website pages for faster load time with page cashing tools, JavaScript and css minification, image size reduction, video enhancement for size reduction and so much more!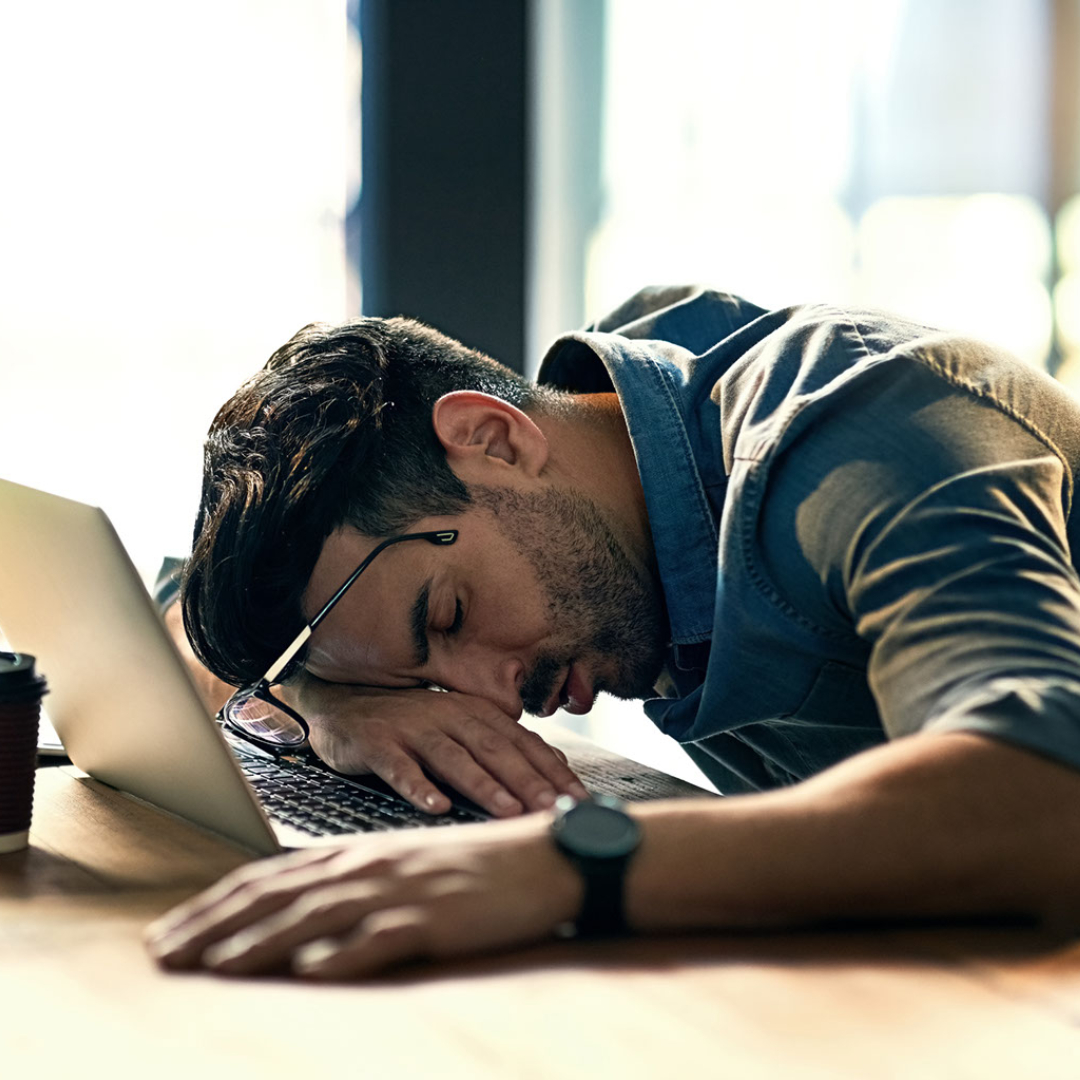 Request a FREE website
audit!
We provide a detailed report on the following key points
Design

Security

Visibility

Usability

Mobile

Functional

Speed
There are a vast number of things that can ultimately cause a website to run slow and sluggish, from needing important updates, to images that are not optimized for a website and take too long to load. All of these things can cause a website to run slowly causing you to lose out on valuable leads and sales. Our website audit will detail all of the things that can be done to enhance your overall websites performance.