Is your website a bit slow and slugish?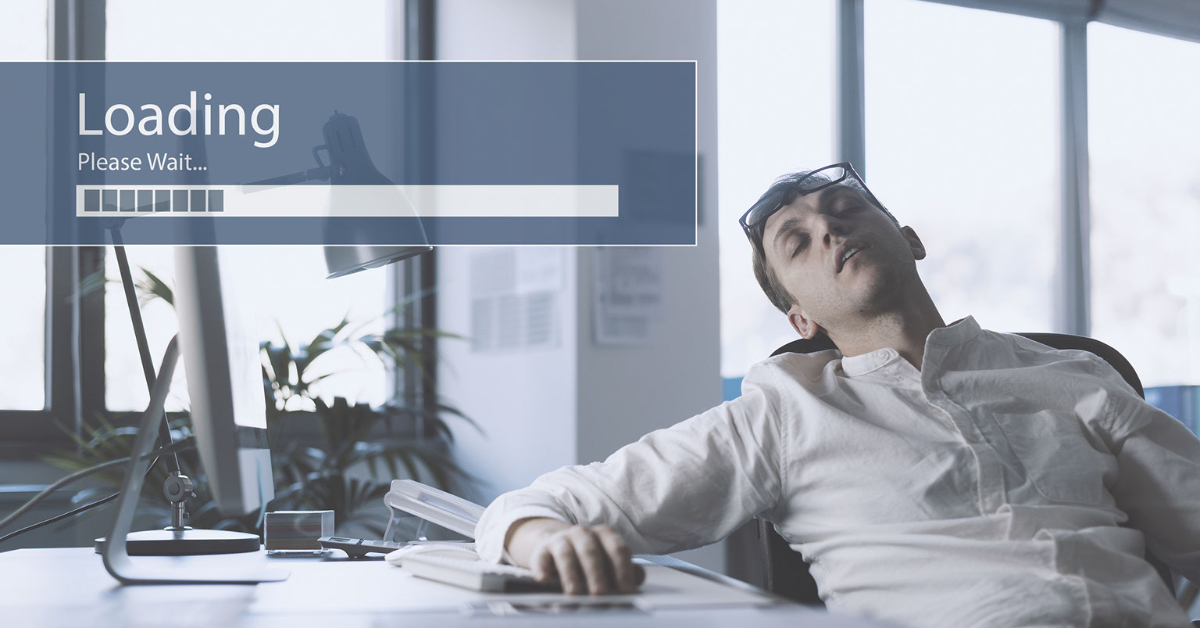 Did you know that you have mere seconds to capture your ideal target audience when they visit your website? If your website loads slowly, you may be losing valuable traffic, leads and ultimately sales.
If your website pages have too many things loading at once the page will load slowly.
Your Page Today LLC specializes in diagnosing and optimizing individual website pages for faster load time with page cashing tools, JavaScript and css minification, image size reduction, video enhancement for size reduction and so much more!