Content writing
professionals!
What's the secret weapon web site owners are using to make more money online?
Nope, it's not a fancy flashy web site. It's not the newest design trick, either. While those tools can be effective, there's no replacement for powerful, persuasive content writing!
Your customers get swamped with advertising, web sites and marketing all day, every day. Standing out is more difficult than ever before. Hiring a professional to craft your message can make the difference between blending into the noise and getting noticed.
Words say a lot!
The words you use on a web site do much more than merely communicate key pieces of information; They enlighten, create emotion and persuade. The content you use helps customers connect with your company, remember your name and feel good about your business.
Simply put – powerful copy generates clicks; increases conversions and can send sales through the roof. Your Page Today provides top of the line content creation services.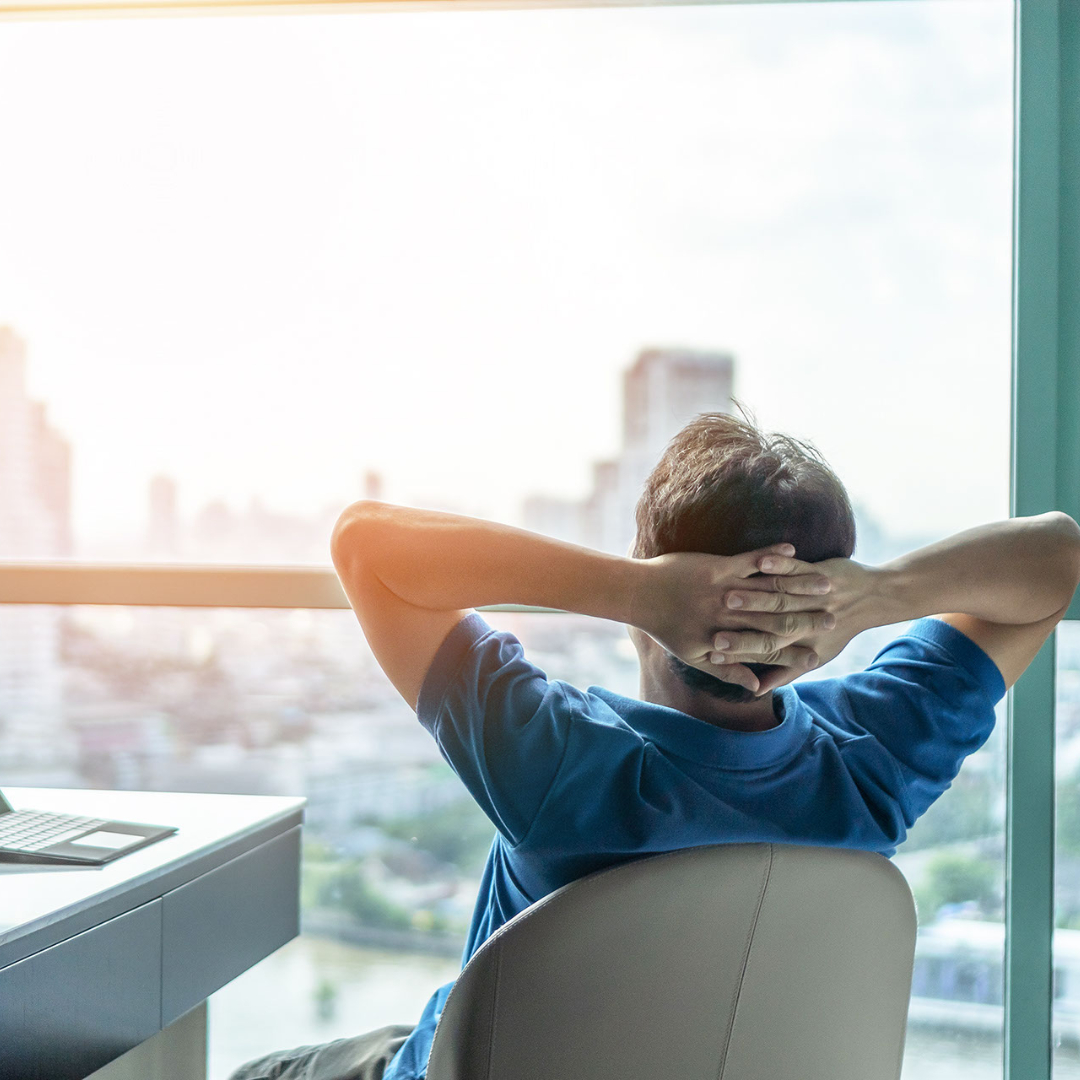 Professional Content Writing Provides…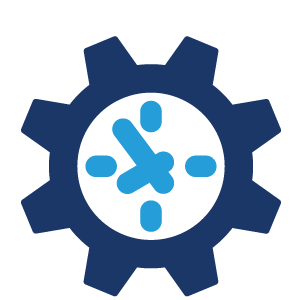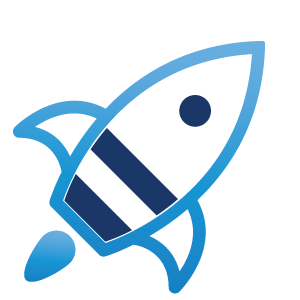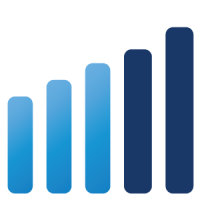 An increase in leads and sales!