Not enough
time

in the day to

run your business

and manage your website as well?
We provide website support and maintenance, so you have more time to run your business!
A web site with consistent, fresh content sustains your audience; gains repeat visitors and drives up your sales. Creating a web site that's just as vibrant as your business can be a challenge. It takes time, commitment and a degree of expertise to be able to consistently churn out the kind of content your customers crave, and with new and compelling content added often, your web will engage new visitors often.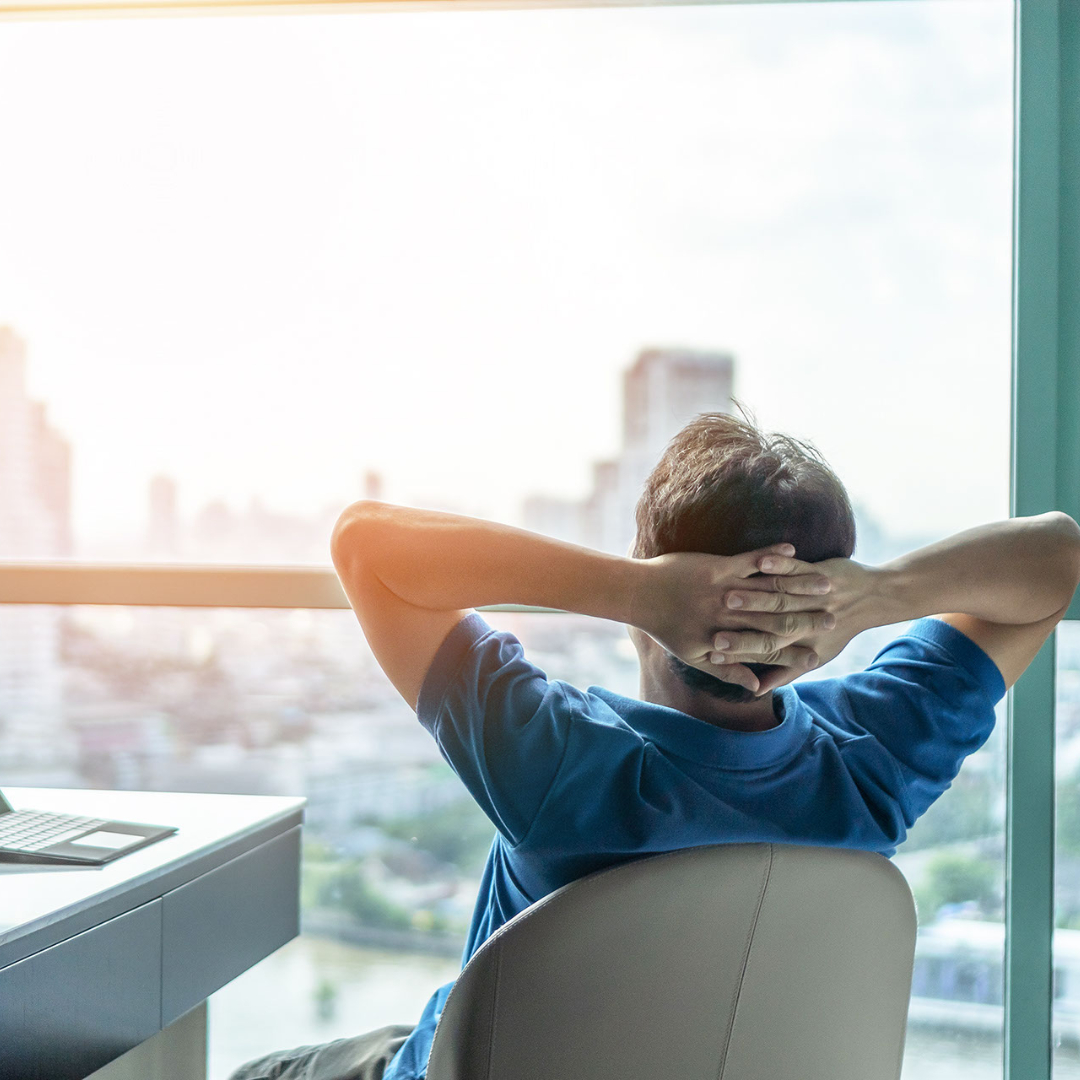 Website Maintenance Provides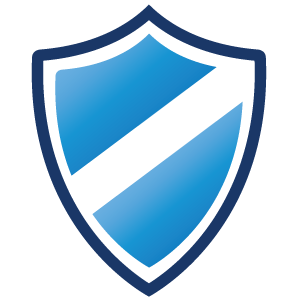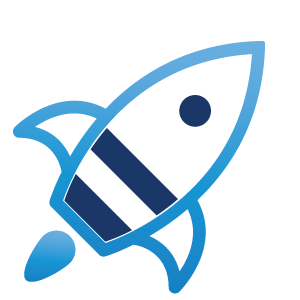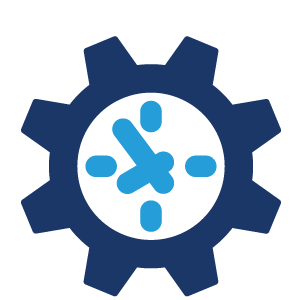 Sit back
relax

and we will keep your website running

smoothly.
Updating of core files monthly

Updating of plugin files monthly

Updating of theme files monthly
Content updates

Adding of photos

Adding pages

Adding landing pages

Upload and link to documents and newsletters

Content writing

Search engine optimization work

Website security enhancements
With only so much time in the day. we help you better manage your online presence so that you can concentrate on what's most important – running your business! We provide web site maintenance that helps you manage web content by adding, editing and deleting existing content on an ongoing basis.
What's under the hood of the car is just as, if not more important than the body and the detailing. The same thing applies to your web site. Your web site needs to work as well as it looks. Your Page Today gives you the option of leaving the mechanics to us. Pay per the task or pay per month – we'll work together to decide what works best for you.