Need a new logo for your business
have no idea where to start?
A great logo isn't just text anymore …Did you know that the most successful logos are the most simplistic ones? Why?
Two words, brand identity. If your logo is easy to recognize and represents who you are and what you do it works.
Affordable fast and hassle-free logo design creation is our specialty. Our custom logo design company in Connecticut will create a new or enhanced logo that speaks volumes to your clientele while planting the seed for brand identity. Our design process is easier than ever, with an in-person meeting or a simple phone call we can identify your goals, your target audience and how your new logo will work for you!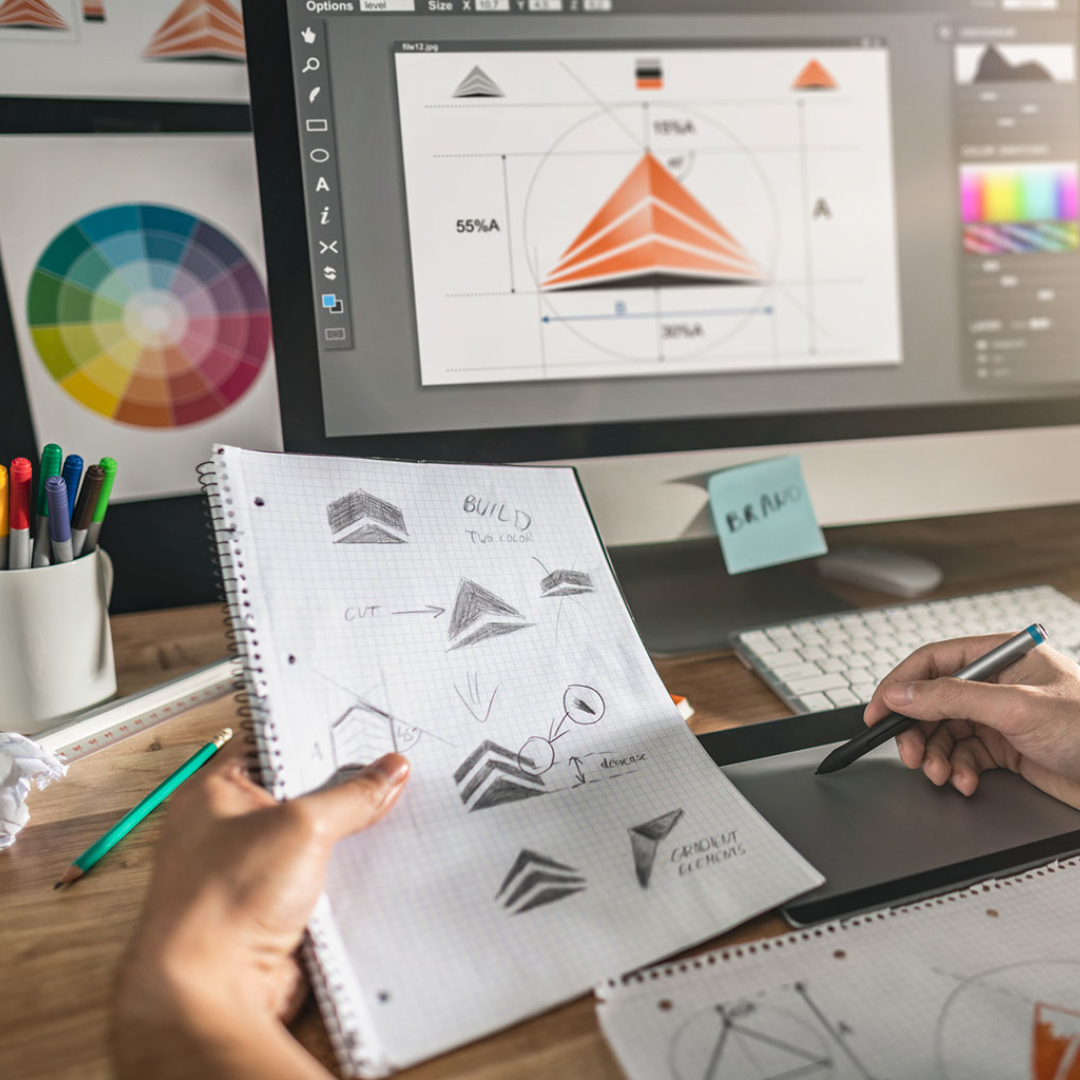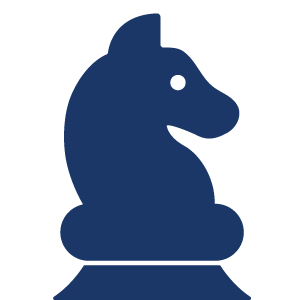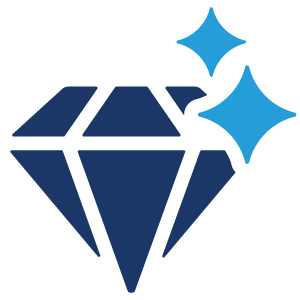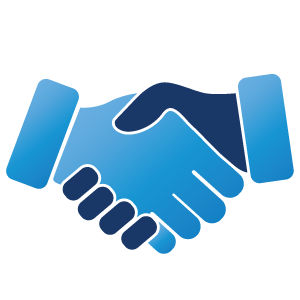 A strong first impression!
We create
logos

that are

creative, custom and professional!
Custom design

Vector design

Native files

Stationary

Business card deign
Not only will we create a custom designed logo, we will also provide to you the native design files in Adobe Illustrator as vector graphics. Vector art work can scale as small or as large as you need it to and this is essential for the use of your logo in multiple media such as:
Business cards
Web pages
Print Media
and even Billboards!