Need a
new

website, but have no idea where to start?
Overwhelmed with too much information and trying to learn to do it yourself?
Great web development isn't just about slapping together some nice words and pretty pictures and posting it online. In fact, today's online marketplace is more competitive than ever and it's important you put your best foot forward. That means making your site interesting, appealing and informative. Gone are the days where you could throw up a nice 5 page site and cross your fingers. Truly taking advantage of the power of the internet involves turning your site into a living, breathing entity that creates leads, increases brand loyalty and helps you stand out from the competition.
Your Page Today LLC is a Custom Web Development Company located in CT who doesn't just stop at basic web site development. We help you create the systems, content and mentality you'll need to be successful over the long haul.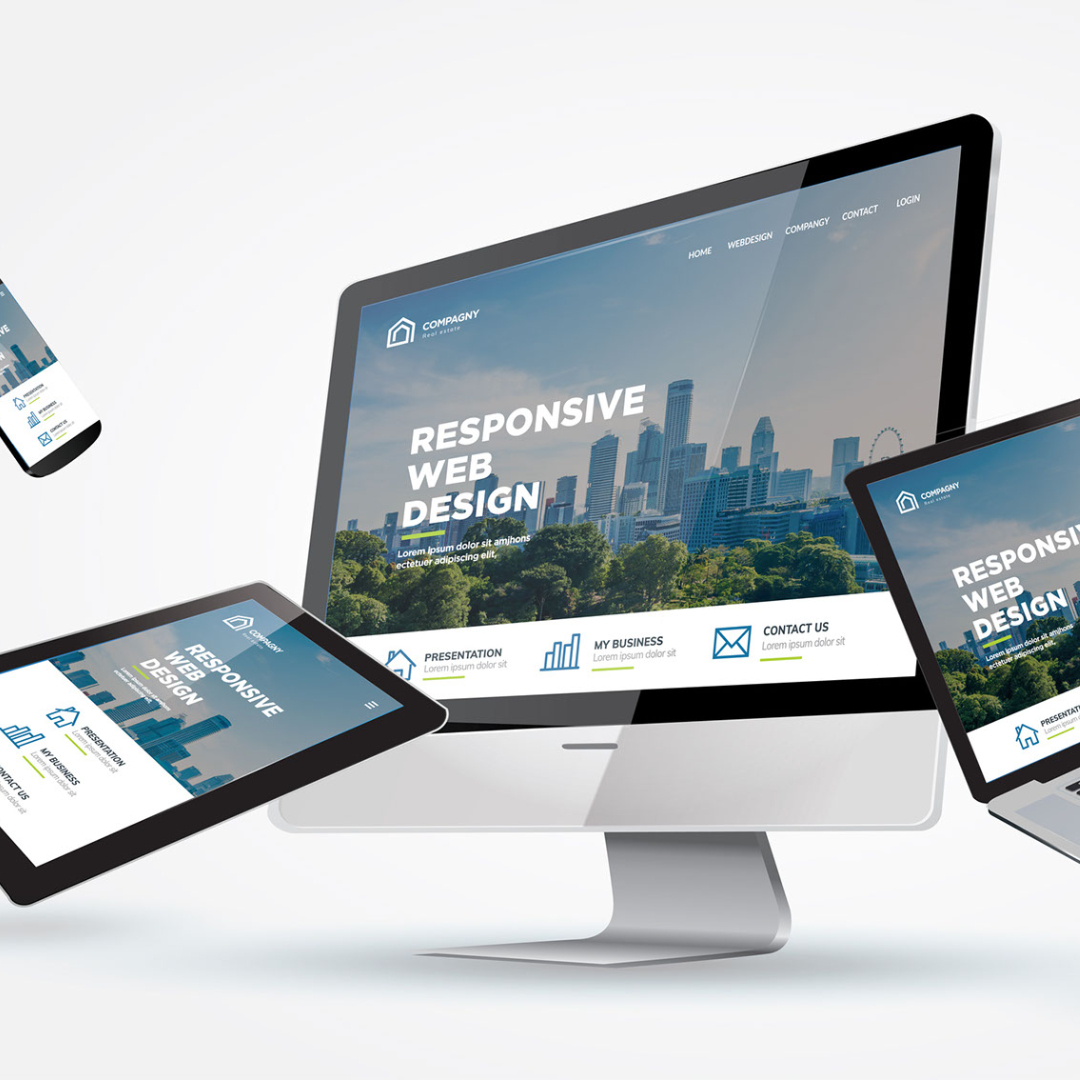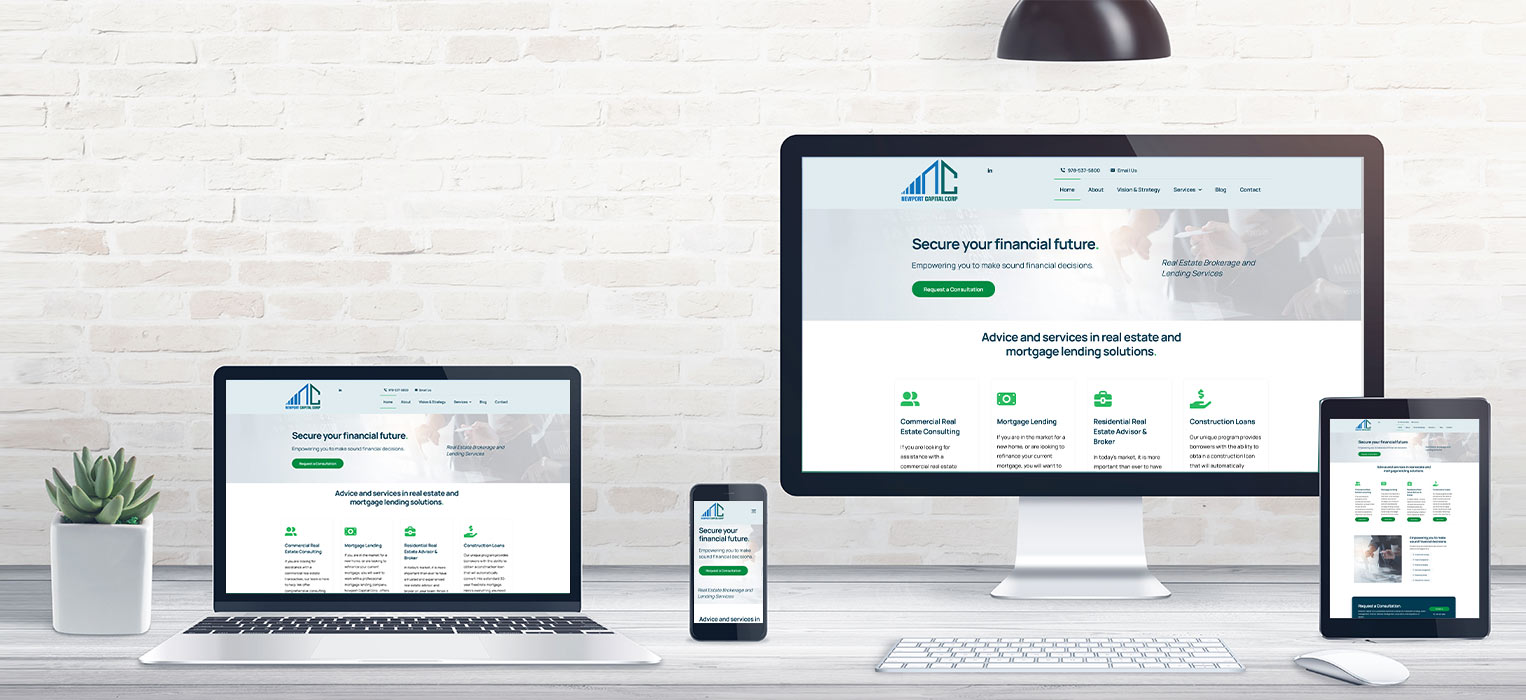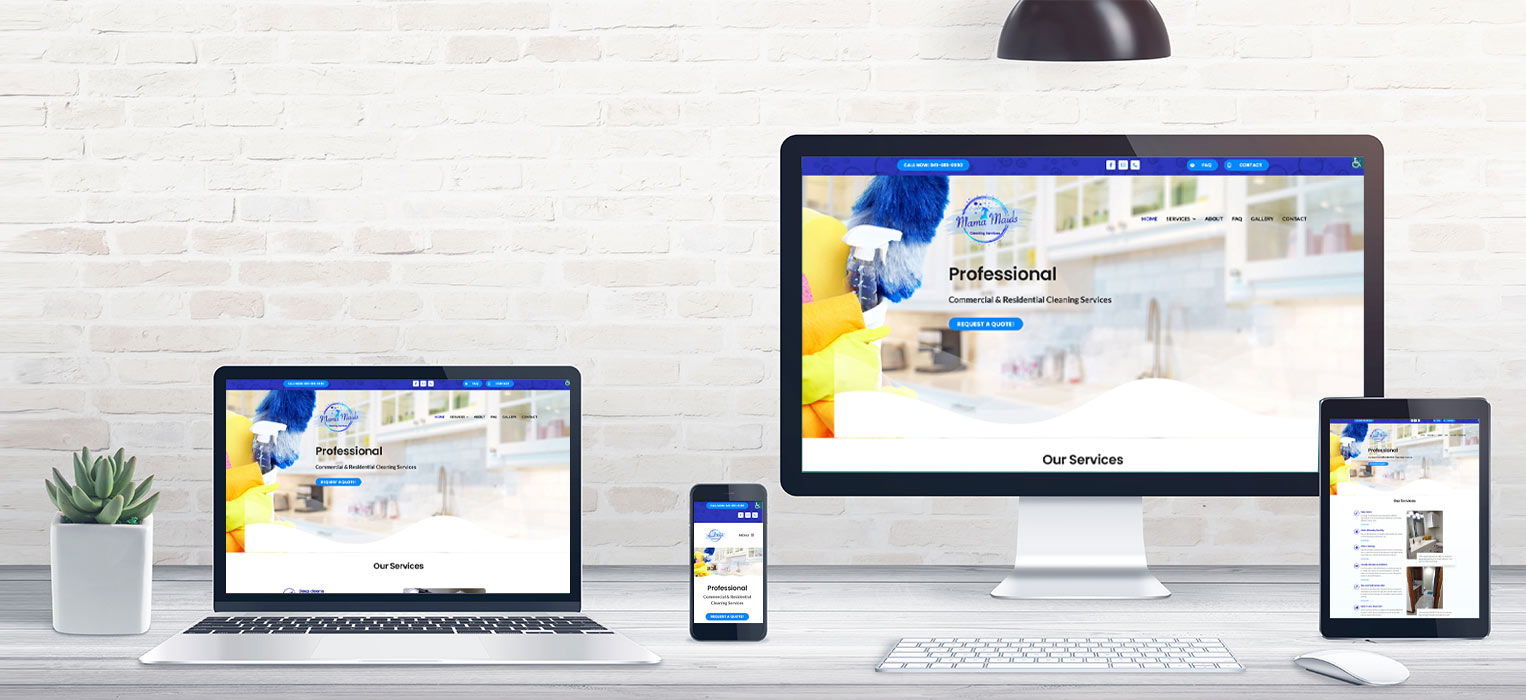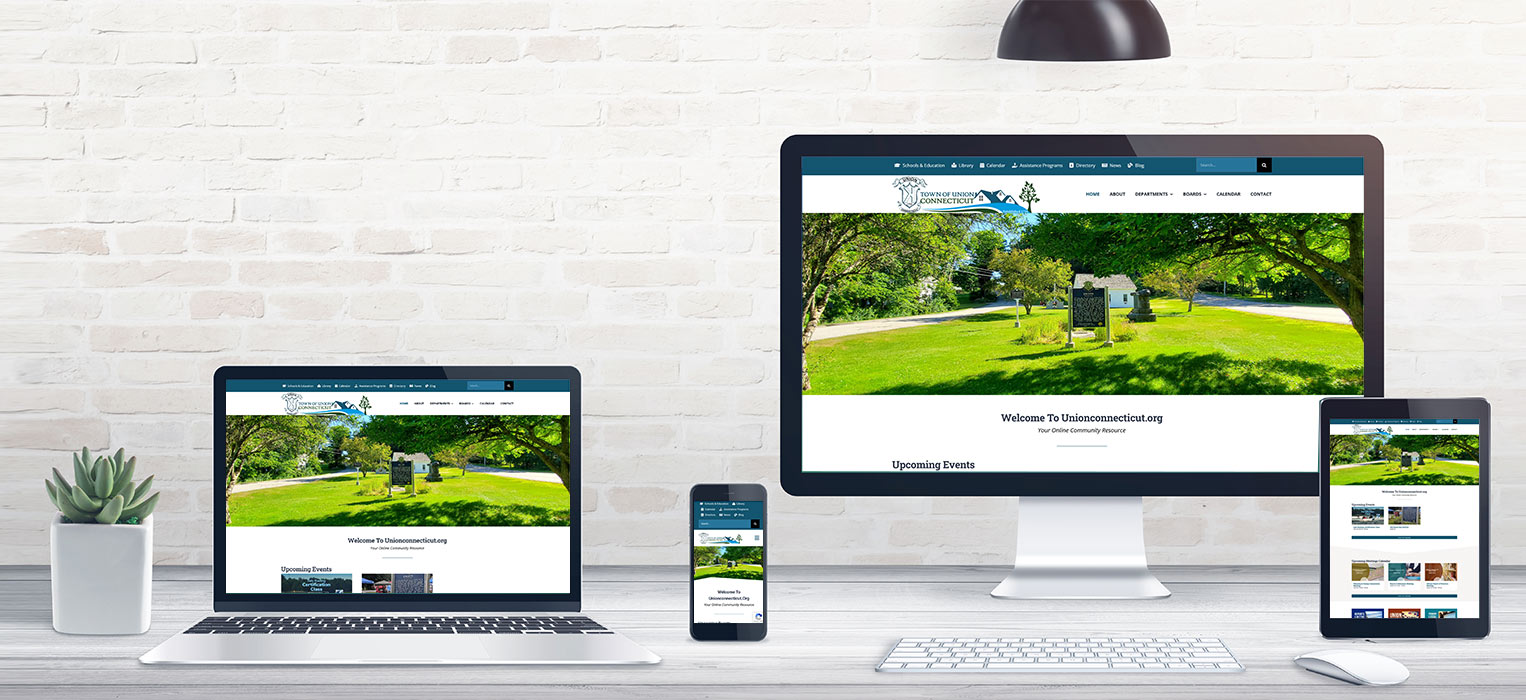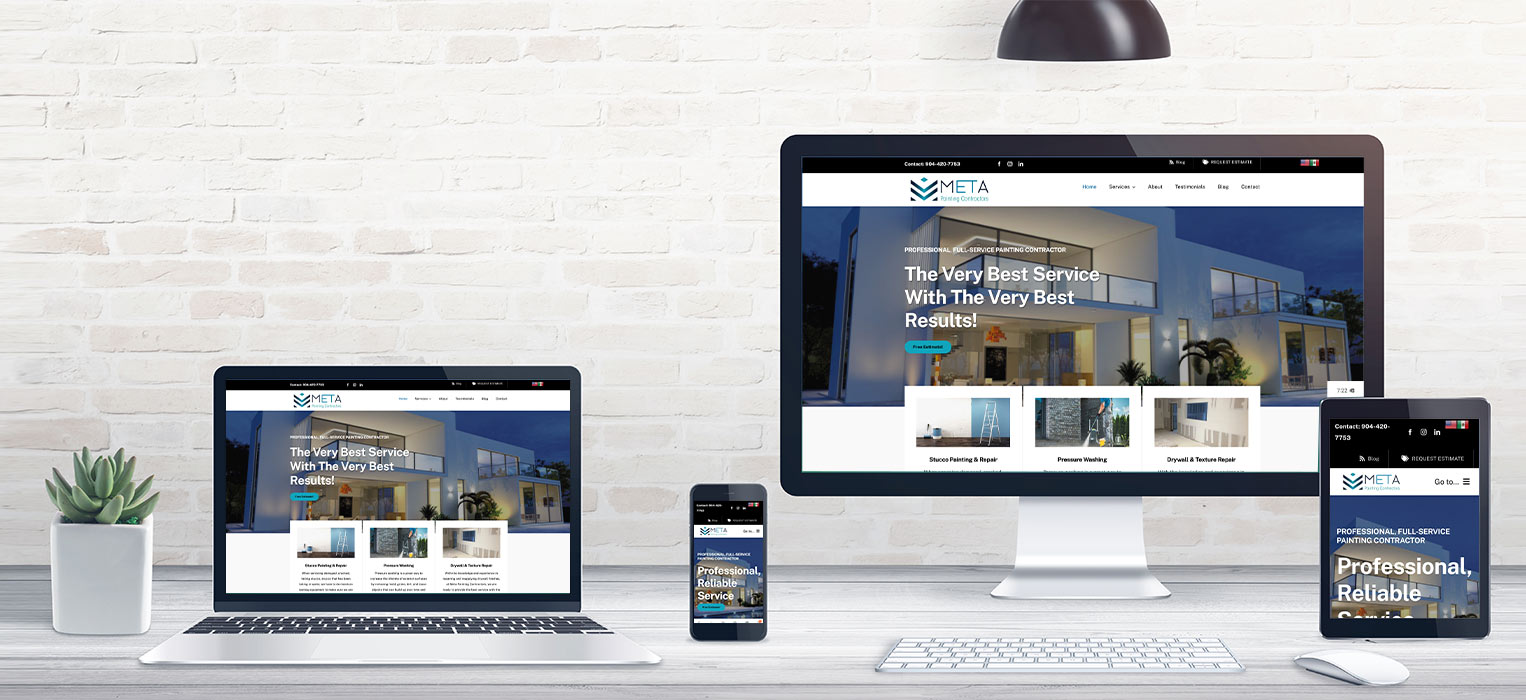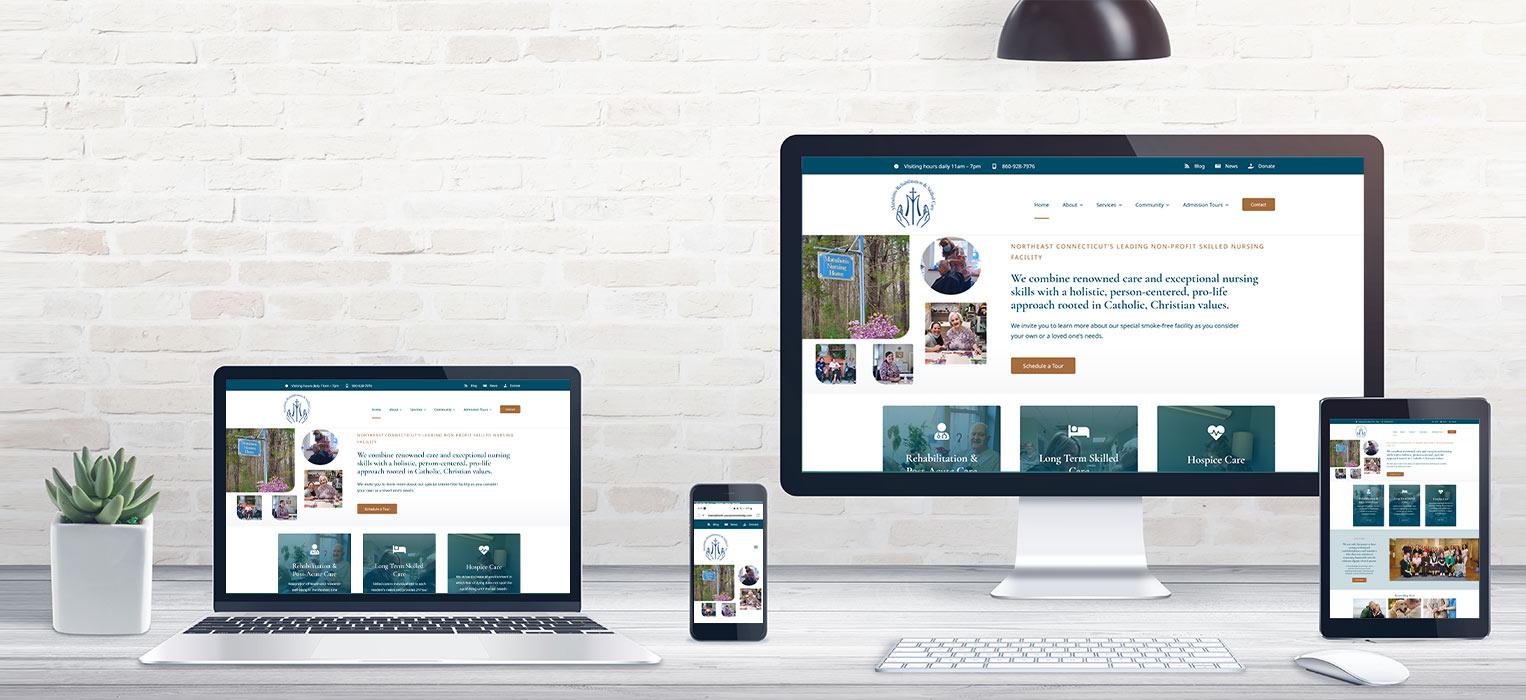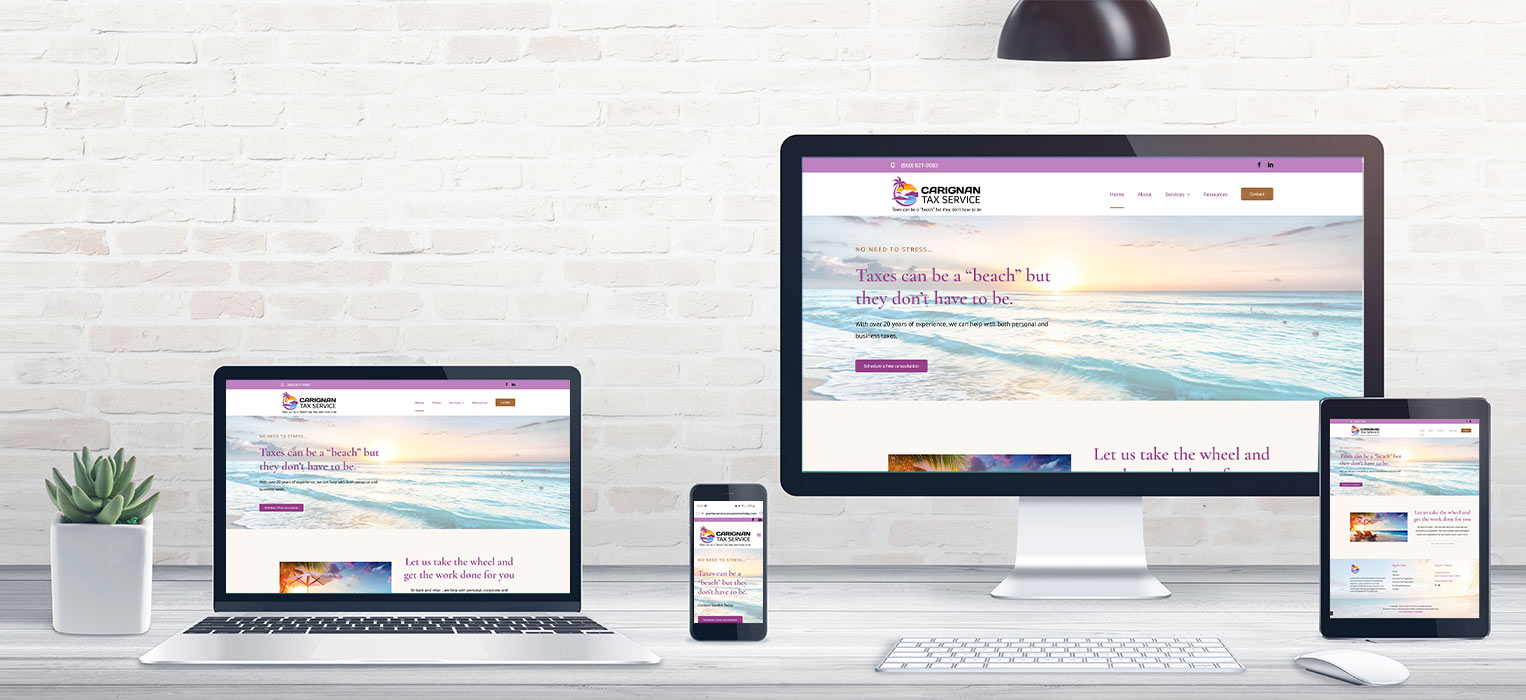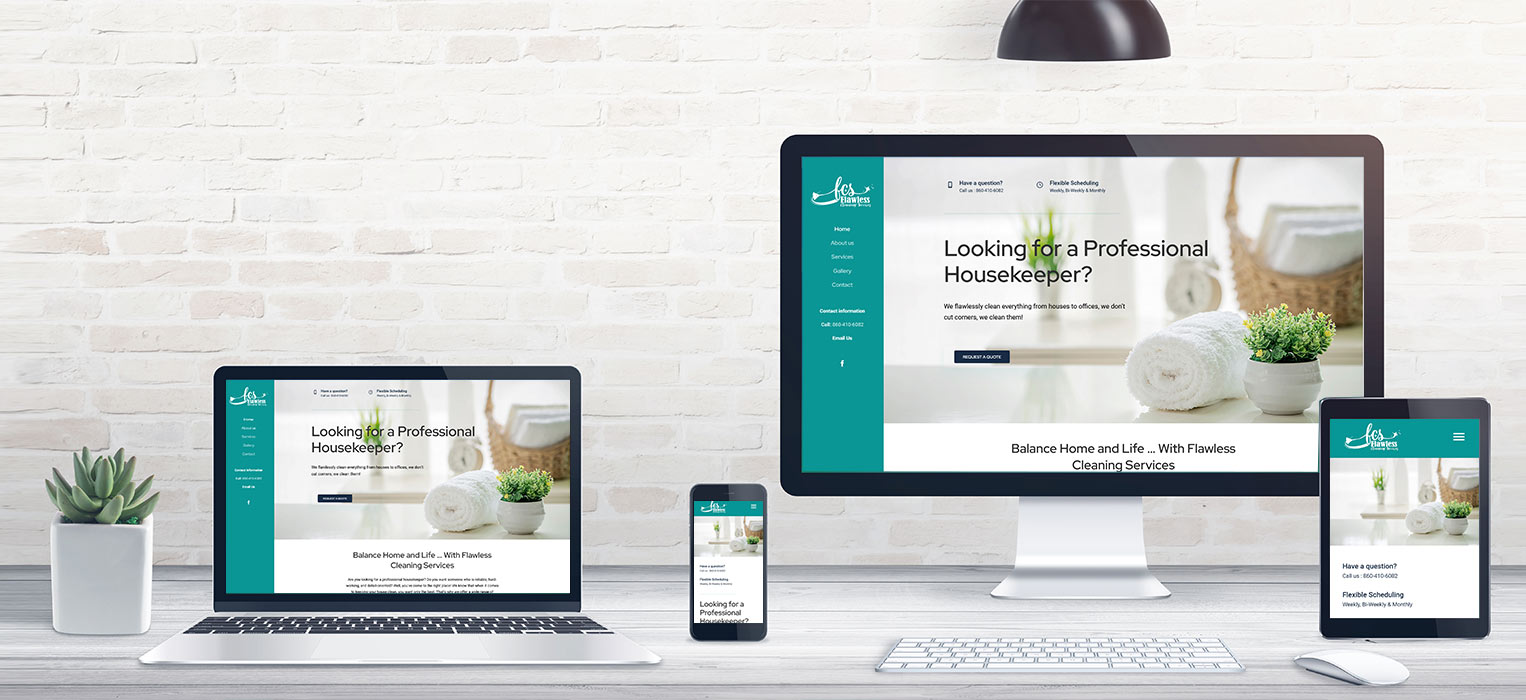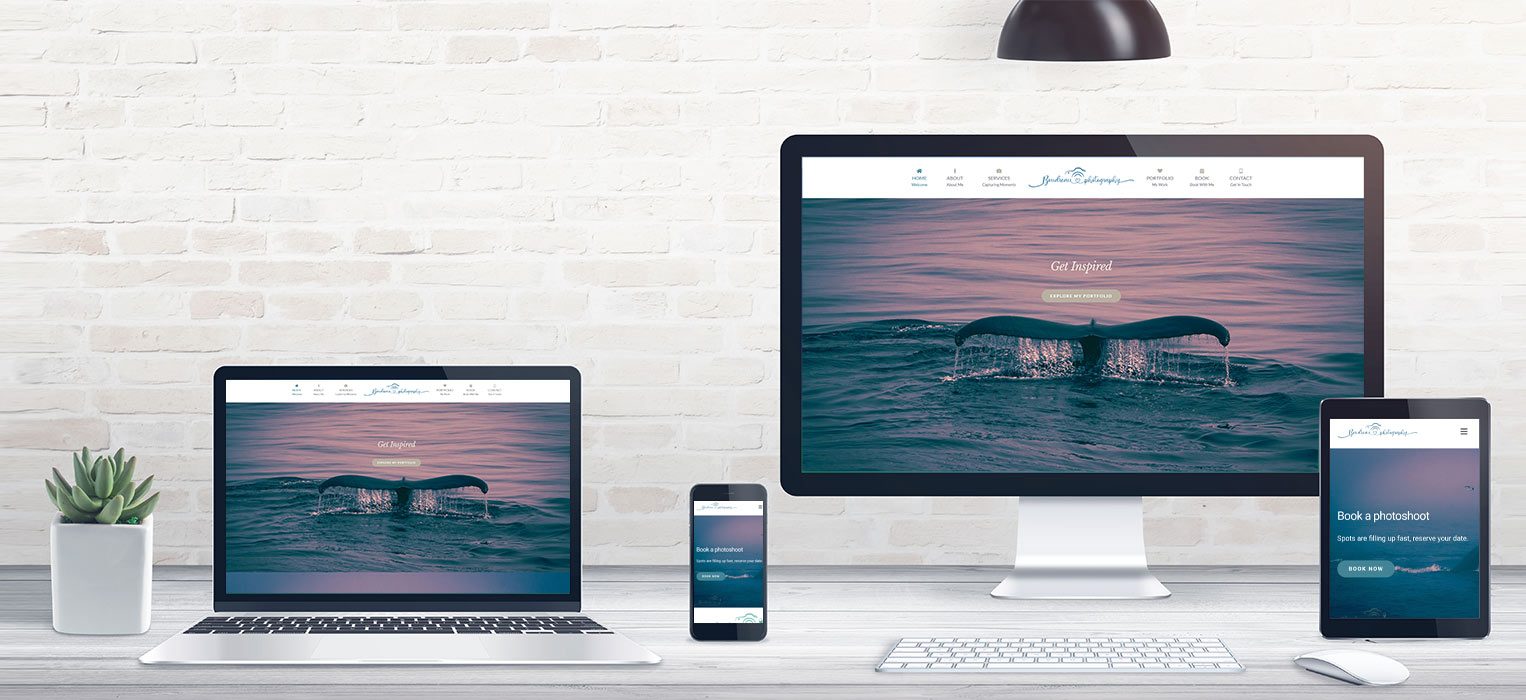 Professional Web Development Services Offered:
Complete custom web site development
Development of your web site within a content management system for the ability to edit your website yourself
Addition of online contact forms
Addition of photo galleries
Addition of social media sharing links and icons
Development of online blogging capabilities (this is great for boosting search engine rankings)
Addition of Analytics, site performance and visitor tracking
Other Services we offer:
We help our clients:
Find clarity in their messaging by helping you provide relevant information that clients can both digest and act upon.
Create imaging that reflects who you are and what you do for your clients.
Enhance the functionality of your site so that your prospects can easily move from page to page and concept to concept.
Develop an up to date web site with usability standards, your web site will work properly on all current browser technologies.
Create content that drives traffic to your site and converts them into viable leads!