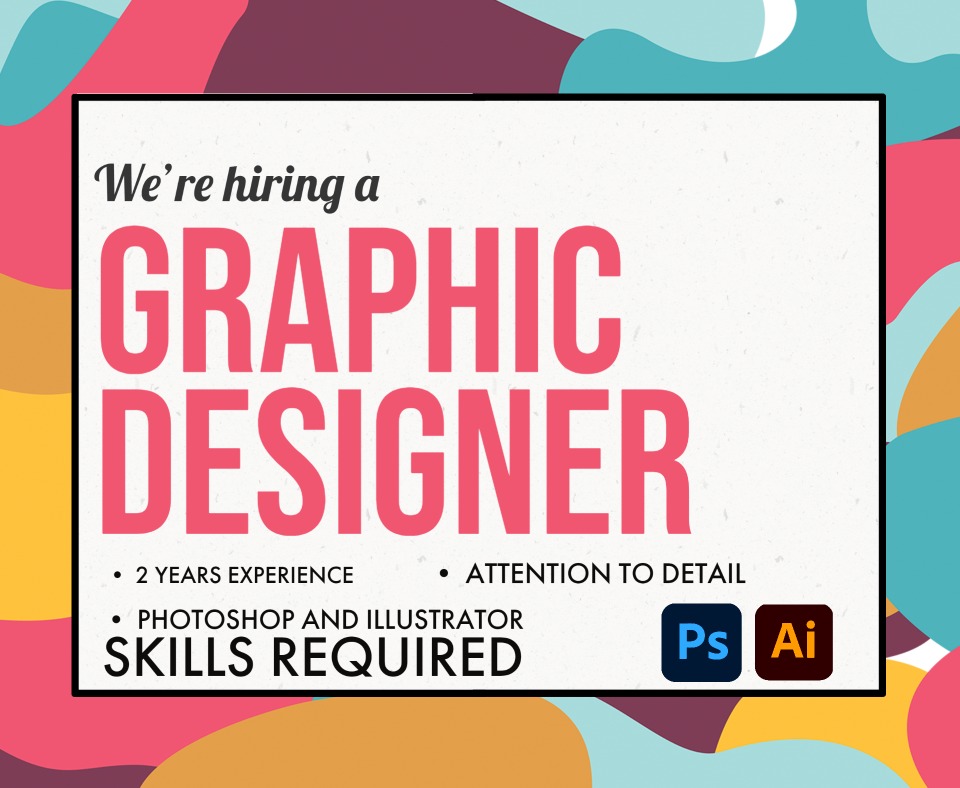 Are you an aspiring or professional freelance graphic developer?
Are you looking for some part time work? Join our team of amazing website designers.
We are currently seeking a part time freelance graphic on an on-going basis as a sub-contractor.
Tasks include: Graphic design – Logo design (custom only nothing stock)
Please note: We are not looking for agencies but freelancers who would like to work on a part time, per task basis. Remote work is ok, and excellent communication skills are a must.