Need
professional

content writing services?
We provide professional content that is optimized for Google AND people!
Most business owners prefer not to write their own content. This may be because they simply aren't very good at writing, or they would rather spend their time working on other areas of their business. Using a quality content writing service will kill two birds with one stone: allowing you to focus your attention elsewhere and guaranteeing that the content you are supplied with is of a very high quality and mot importantly search engine friendly and properly optimized.
The foundation of the Internet is to supply information. People browse the internet every day to research things they are interested in. Whether this is for educational purposes, to have a little fun, or to find information on a product or service they might want to buy, information will always be the bedrock of any website. When it comes to Google listings and search engine visibility, content is king! The more relevant content you have on your website and the more often you add it, the better.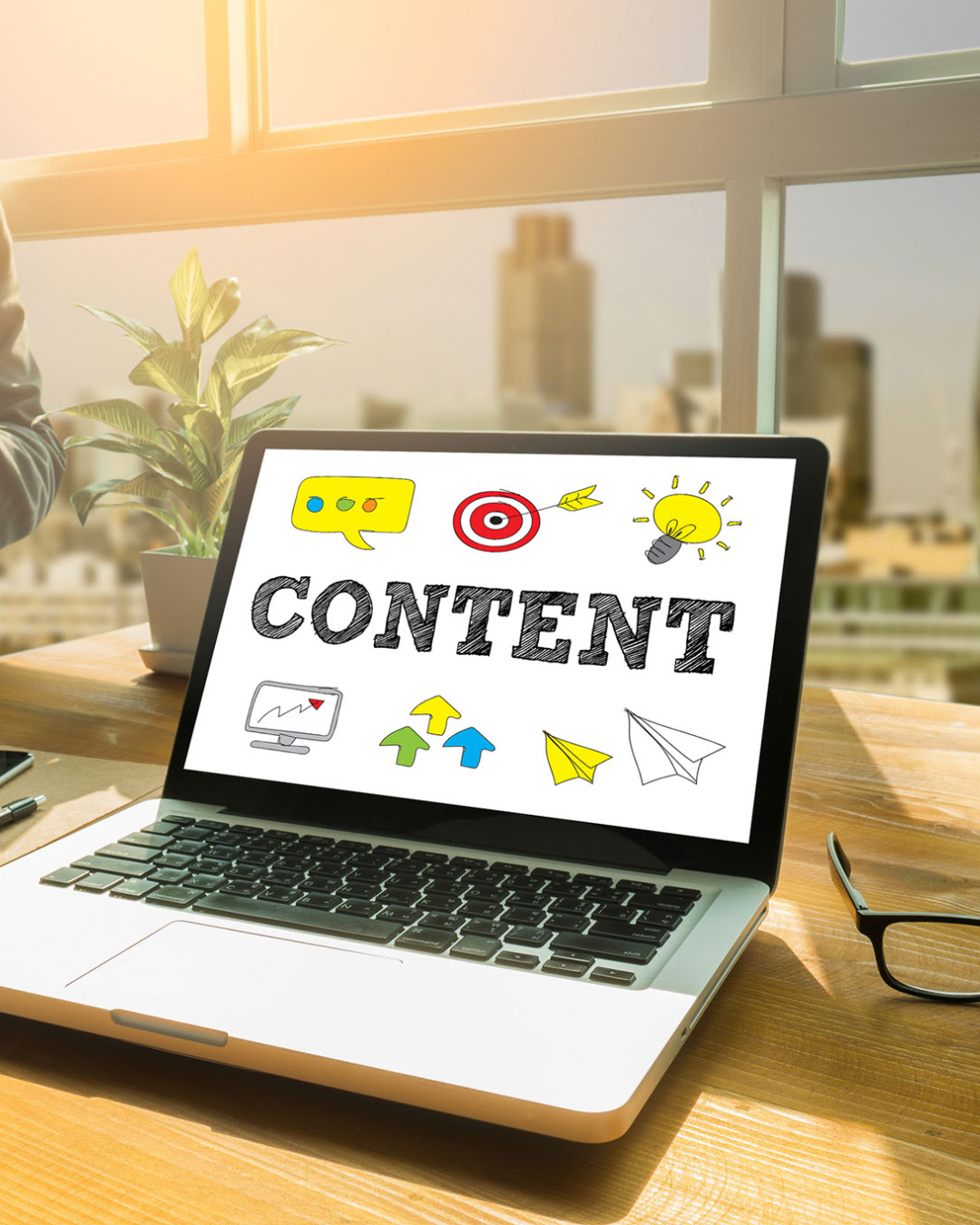 Sit back
relax

and we will get your content written

for you.
Uniquely written

Optimized for search visibility

Optimized for Google AND HUMANS!
There are literally hundreds of content writing services available online, as well as thousands of other individual freelancers ready and willing to help you out. Naturally, these services and individuals will range in quality, as well as price, so choosing the right service to suit your budget is important. Ideally, you'll want to steer clear of low quality, spun, unoriginal, and poorly written content. This may be a lot cheaper, but it won't get you very far in the modern online landscape. Since the Panda and Penguin Google updates, low quality content is being frowned upon, so always pay a bit more for higher quality work.