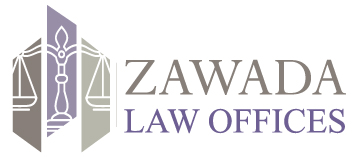 In today's fast-paced world, where a single glance can determine a potential customer's interest, having a distinctive and memorable logo is crucial for any business. Your logo is the visual cornerstone of your brand, representing not just your company but its values, essence, and mission. At Your Page Today, we understand the significance of a well-crafted logo, and as seasoned web developers, we take the journey of logo design to the next level.
Why Does Your Business Need a Professional Logo?

Imagine your logo as the face of your company – the first thing people notice and associate with your brand. A professional logo not only catches the eye but also conveys a sense of professionalism and trustworthiness. With over 20 years of experience in the industry, Your Page Today has witnessed the transformative power of a thoughtfully designed logo. In a world where consumers are bombarded with information, a professionally designed logo can cut through the noise and make your business stand out. It becomes a symbol that resonates with your target audience and speaks volumes about your company's values.
Crafting Logos That Tell Your Story!

At Your Page Today, we believe that a logo should be more than just a visually pleasing graphic. It should encapsulate your brand's story, values, and aspirations. Our approach to logo design goes beyond aesthetics; it's about capturing the essence of your business and translating it into a visual masterpiece. Our team of experienced designers takes the time to understand your business, its goals, and its unique selling points. We delve into your company's history, mission, and future aspirations to create a logo that not only represents your brand today but also grows with you as you evolve.
The Magic of Simplicity and Uniqueness.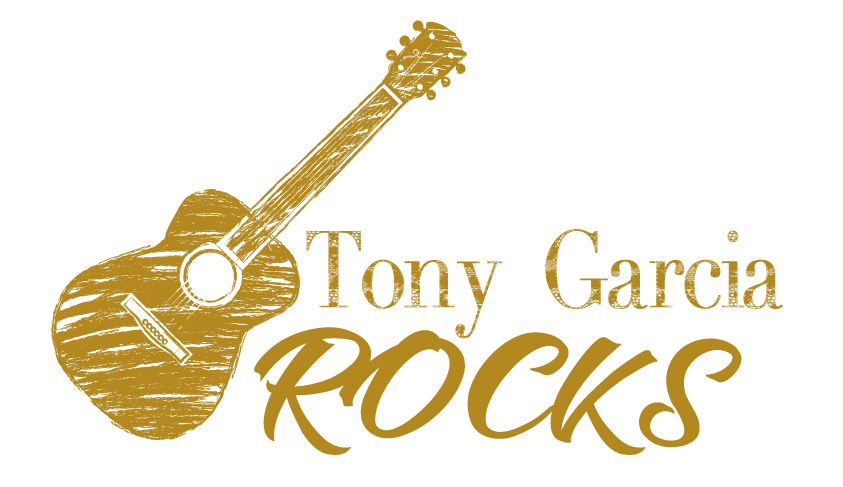 In a crowded marketplace, simplicity and uniqueness are paramount. Your Page Today believes in the power of simplicity – distilling complex concepts into clear, recognizable visuals that are easily memorable. A cluttered logo can confuse potential customers, while a simple logo can leave a lasting impression. Uniqueness is another cornerstone of our logo design philosophy. We steer clear of generic templates and cookie-cutter designs. Instead, we strive to create logos that are as distinctive as your brand itself. Our designers work tirelessly to craft a logo that is tailored specifically to your business, setting you apart from the competition.
Logo Design for Every Season and Reason.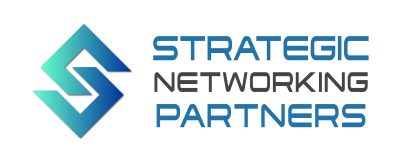 Just like the seasons, businesses go through phases of change and growth. New Year's brings opportunities for startups and established companies alike to refresh their image. The quarantine, as odd as it might sound, has actually proven to be a great time for marketing. With more people spending time online, having a captivating logo is more important than ever.
Your Page Today understands the seasonal nuances that can influence your business. Whether you're looking for a fresh New Year's makeover or seeking to revamp your marketing strategy during quarantine, our team is here to translate these moments into compelling logo designs that resonate with your audience. Your logo is your brand's identity, and we're committed to making it an identity that leaves a lasting impression. Trust Your Page Today to deliver logo designs that don't just meet your expectations but exceed them. Explore the transformative journey of logo design with us, and let your brand's story unfold in an artistic masterpiece.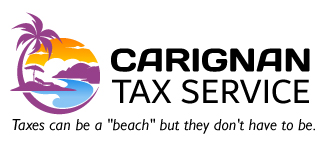 Please contact us today for more information. We look forward to helping you. Your Page Today LLC specializes in custom website design, custom website development, search engine optimization, monthly or weekly blog writing services, content management solutions, and ongoing maintenance and support such as website security and data backups. Our company began its journey as an owner-operated web Development Company in 2001. Back when websites were just that, web pages. With well over 20 years of hands-on experience in the world of website design and development, we have the expertise to not only get your website up and running but get it visible to those ideal prospects who ARE your target audience.